Description
angelique Spa Package
90 Mins $170
30 MINS FULL BODY EXFOLIATION & 60 MINS RELAXATION MASSAGE (INCLUDED RINSE OFF SHOWER)
120 Mins $230
30 MINS FULL BODY EXFOLIATION & 60 MINS RELAXATION MASSAGE (INCLUDED 30 MINS REMINERALIZING BATH)
Couple package
120 Mins $440
Make a big difference in your skin's texture with our luxurious ultra – pampering treatment experience refreshed and nourished in body, mind and spirit.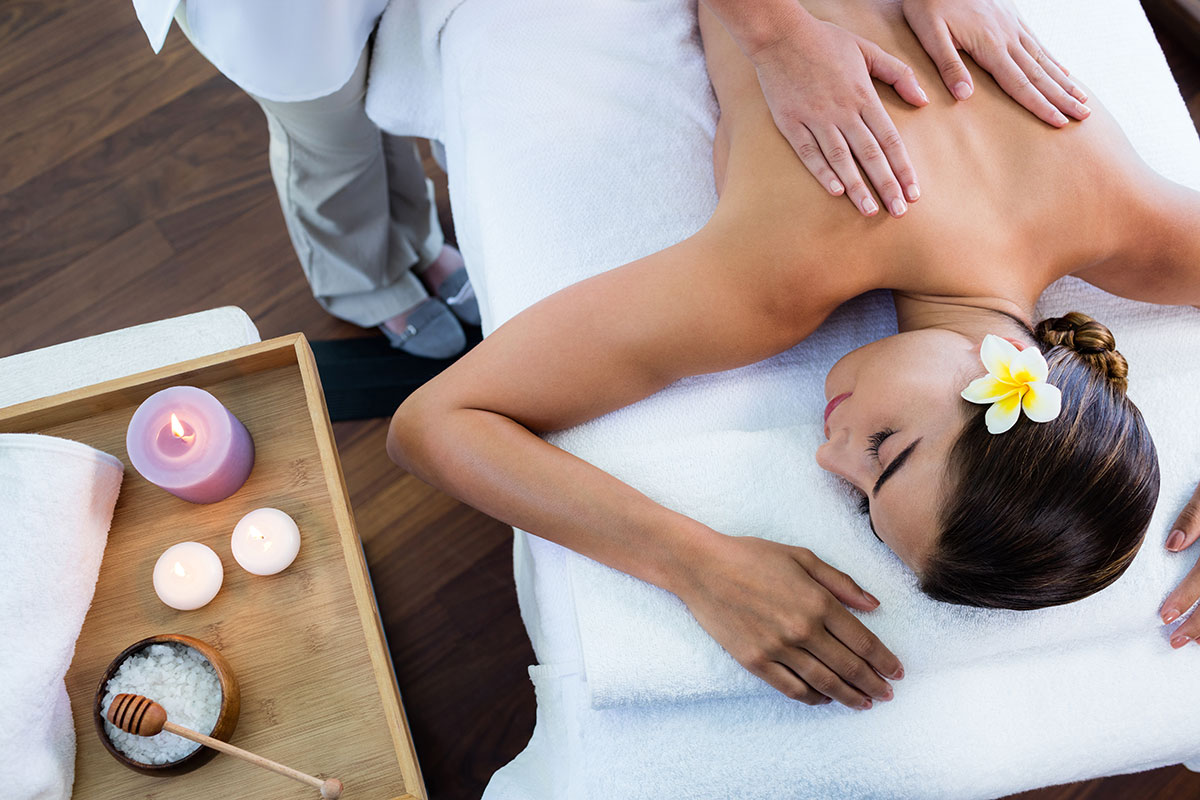 Terms & Conditions
Booking essential
• Gift vouchers can be used at
angelique Thai Massage & Beauty Spa
16 Napier St, Essendon 3040
P 0478 731 111
www.angeliquethaimassage.com
• Gift vouchers can not be exchanged for cash, if the voucher is lost or misplaced it will not be redeem or refunded.
• Gift vouchers cannot be used in conjunction with any specials promotion.
• Gift vouchers will expire within 3 years of purchase if not used.