Aroma Hot Stone Massage (With Oil)
During a hot stone massage, smooth, flat, heated stones are placed on specific parts of your body with aroma oil.
Remedial Massage (With Oil)
Focussed on treating a particular injury or condition through massage and stretching.
Please note that
• Only Remedial Massage can be claimed with HICAPS Health Fund Rebates, By appointment only.
• All Private health funds cannot be used for special promotion or Gift Voucher.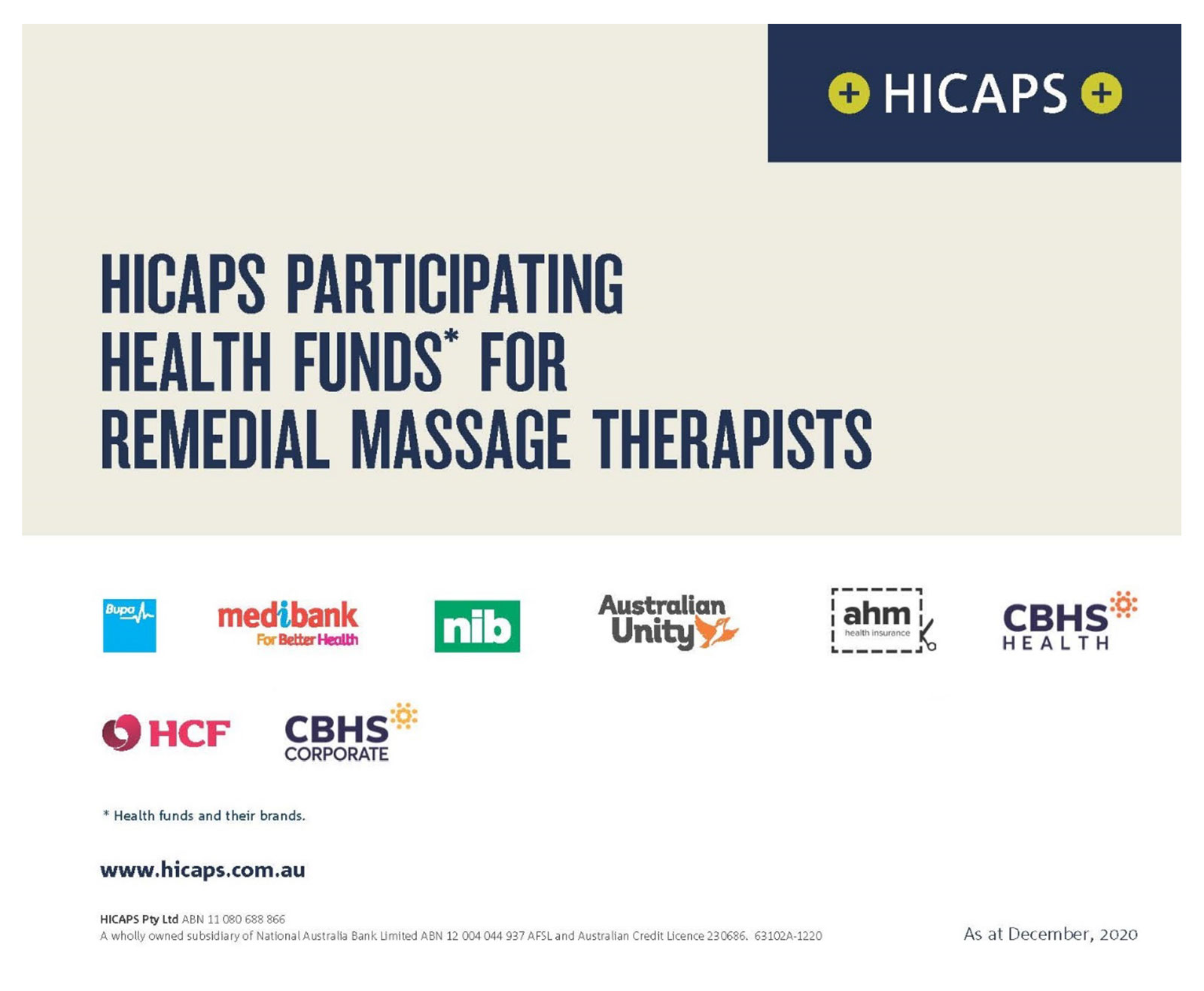 HICAPS claims on the spot is available. Please check your cover and gap payment in store with your private health insurance card.
** Please note : All Private health funds cannot be used for special promotion or Gift Voucher
• Warm coconut oil can be added to any of our massages or facials for only an extra $10
• Remineralizing bath to Soak away your tensions before one of after our signature treatments 30 mins only top up $45
Testimonial
"Very relaxing. They make you feel comfortable and they ask questions so they know what pressure you'd like it to be! Good price and lovely place to have a massage at 😊"

Olivia Sticca
"Best massage and facial ever!! I got the 2 hour package great price for the time I was there. Jane was amazing, super friendly and best massage ive ever had. Will definitely be back."

Jaimee Gatto
"The best massage & facial! Great products and amazing service. Thank you."

Anouk Guignard
"My wife booked me in for a 3.5hr pamper. Scrub, bath, massage, wrap and facial....This IS the best one I've EVER had. The greeting in reception by Bow and the very talented Jane who sent me floating out of the shop. Jane whatever you did around my eyes you made me look 10years younger. I've already recommended this amazing place to friends. See you next month 🙂"

Anouk Guignard
"Wonderful experience!"

Terry Hoang
"I had a beautiful relaxing time, I highly recommend the exfoliation, massage package ! Lovely space too !"

Emeline Mocco
"Blissful and relaxing atmosphere, great service the staff were very accommodating and the massage was absolutely perfect, great pressure and exactly what I needed. Will go back."

Eva J
"The service is great and also the stylist decoration in the treatment rooms."

Benjarat Rojrung
"Best massage in essendon I tried so far. Good price, experience staff and friendly service, highly recommended and going back for sure."

Justin Parlo
"Perfection! Hane was very experience and my body felt so relaxaed after a long day work. First visit here, everyone is so friendly and best massage for relaxing clean environment. Parking and location was convenient too!"

Eileen779 Hua